Creation and Criticism
a literary e-journal
Visitors
Videos
Featured Interviews
News
Call for Poems.
Anthology on Contemporary Indian English Women's Poetry. Editors: Charu Sheel Singh & Binod Mishra
Friday, 15. July 2016 - 10:21 Uhr
---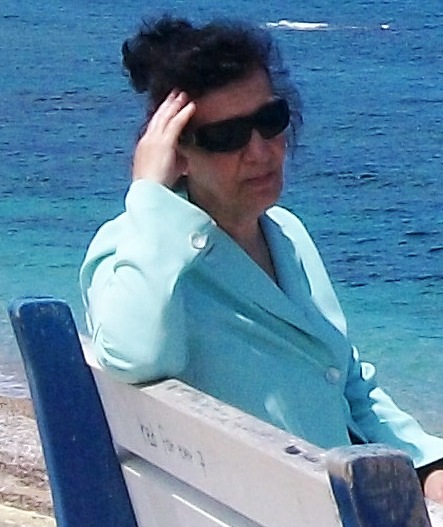 Kapardeli Eftichia was born in Athens on 5th November 1968. She studied journalism at AKEM (Athenian Training Center), University of Cyprus, Cyprus, the Republic of Cyprus. She has a passion for writing poetry, stories, essays and xai-kouys. She is a member of the International Writers, The World Poets Society and the Poetas Del Mundo. She resides at Mezonos 229, TK 26222, Patras, Greece and can be contacted at kapardeli@gmail.com.
Contents:
---
Tags:
Poet
Kapardeli Eftichia
307 Views