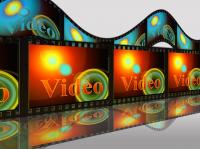 Creation and Criticism (CC) also invites the videos (creative/ critical) from the authors for tagging under the tab YOUR VIDEO to provide the wider readership for the purpose of dissemination of knowledge across the globe.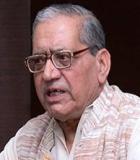 Kapil Kapoor
---
Dr Kapil Kapoor (born 17 November 1940), an authority on Indian intellectual traditions, is former Pro-Vice-Chancellor of Jawaharlal Nehru University (JNU) where he served as professor at the Centre for Linguistics and English and Concurrent Professor at the Centre for Sanskrit Studies before retiring in 2005. He is Editor-in-Chief of the 11-Volume Encyclopedia of Hinduism published by Rupa & Co. in 2012.
Video- 1: In this talk, Dr. Kapil Kapoor shed light on psychology of Indian Intellectuals with especial focus on their obsessions. He is also worried about: caste, sati, superstition, minorities, gender and the environment.
Video- 2: In this talk, Dr. Kapil Kapoor observes that Indian intellectuals are to be distinguished from Hinduism's traditional men of knowledge, or Rishi-s. The Rishi-s were devoted to the welfare of society, and they encouraged responsibility, self-reliance and cheerfulness. By contrast, our present "intellectuals" are only Buddhi-Jivi-s, those who "use their intellect to make a living".
Courtesy: India Inspires Talks
---