Creation and Criticism
a literary e-journal
Visitors
Videos
Featured Interviews
News
Call for Poems.
Anthology on Contemporary Indian English Women's Poetry. Editors: Charu Sheel Singh & Binod Mishra
Friday, 6. January 2017 - 15:23 Uhr
---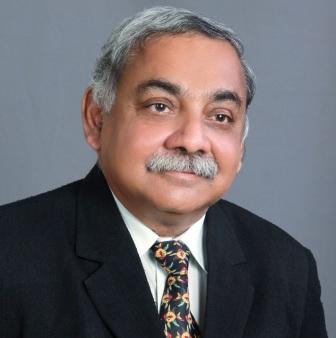 Rajiv Khandelwal (1957) has published three volumes of Poetry – 'Conch Shells and Cowries' (1998), 'Love is a Lot of Work' and 'A Monument to Pigeons' (2013). He has co-produced a documentary film titled 'Visit India, Discover Agra.' He resides at 223- Pandit Motilal Nehru Road, Agra - 282 004; and can also be contacted through email: rajivk92@gmail.com.
Contents:
---
Tags:
Rajiv Khandelwal
Poetry
Poet
120 Views