---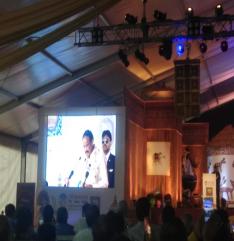 Ranchi: 'Lok Manthan 2018' (a four-day conclave on 'Nation, Time, State') took place in Ranchi from 27 September to 30 at Khelgaon, in which well-known intellectuals, artists, litterateurs, culturalists, journalists, film actors/directors etc. participated. Hon'ble Vice-President Mr Venkaiah Naidu, Hon'ble Lok Sabha Speaker Mrs. Sumitra Mahajan, Hon'ble Chief Minister Mr Raghuvar Das, Jharkhand Governor Draupadi Murmu, former Chief Minister Arjun Munda and minister Amar Kumar Bauri were specially present in the programme.
Lok Manthan (a colloquium of 'Nation First'), organized by Pragya Pravah, was held at Tana Bhagat Stadium in Khelgaon, Ranchi, where 1500 intellectuals, writers, artists, craftsmen and the representatives of tribal society from all over the country participated and interacted with each other. The four-day program was inaugurated by Vice President Venkaiah Naidu on 27 September 2018. In his inaugural address, Shri Venkaiah Naidu said, 'India is the most tolerant country in the world and it is a place where problems are resolved through discussion and dialogue. For the very purpose, the intellectuals from all over the country are gathered here.'
Lokmanthan General Secretary and Central Committee Members— J Nand Kumar and Umesh Upadhyay unanimously said, 'The ancient tradition of India has been dialogue. In the intervening period, due to foreign invasion and years of slavery, this land of knowledge lost the tradition of dialogue in India. A need is felt to restore it. Pragya Pravah is working to establish the same dialogue. There is also a Lok Manthan in it- 'Bharat Bodh: Jan-Gan-Man.'
The programme showcased conceptual philosophical themes through constructive dialogues, dance, music, artifacts, movies, art galleries, cultural performances along with histories of glorious past and present of India. The vision of the world in relation to India and the vision of India in relation to the world were presented through various progarammes. Mr David Foley, Mr Ranga Hari, Mr Hridaynarayan Dixit, Mr Rakesh Sinha, Ms Sonal Man Singh, Mr Vinay Sahastrabuddhe, Mr Ashok Bhagat, Mr Yashodhar Mathpal, Ms Vandana Siva, Mr Dattatreya Hosabale, Mr J. Nand Kumar, Mr Jaipal Singh 'Vyast', Mr Rameshwar Mishra, Mr Amichand, Mr Ravindra Bharti, Baba Sanjeev Akankshi, Abnish Singh Chauhan etc. were present in the august gathering.
On Sep 30, Hon'ble Lok Sabha Speaker Sumitra Mahajan deftly concluded the event: 'Criticism of the government is necessary in the democracy, but criticism should lead to the positive thinking. Introspection is also necessary for social harmony in the country. Lokmanthan is the Kumbh of ideas, in which three days have been churned on the theme— 'nation, time and state'. The concept of wisdom-flow focuses on speech and dialogue. Debate and dialogue determine the future direction for the society.'
---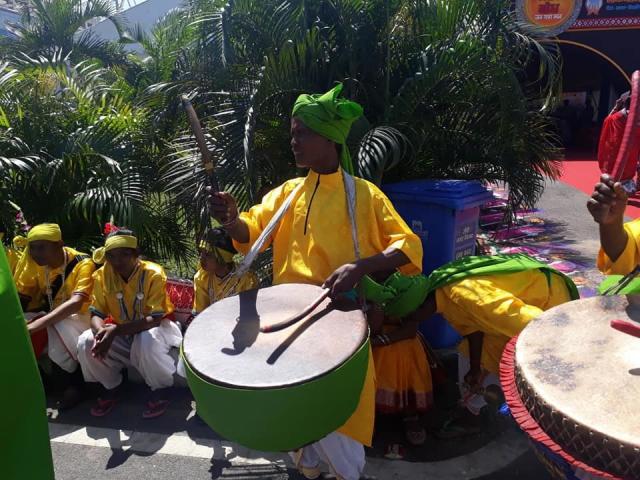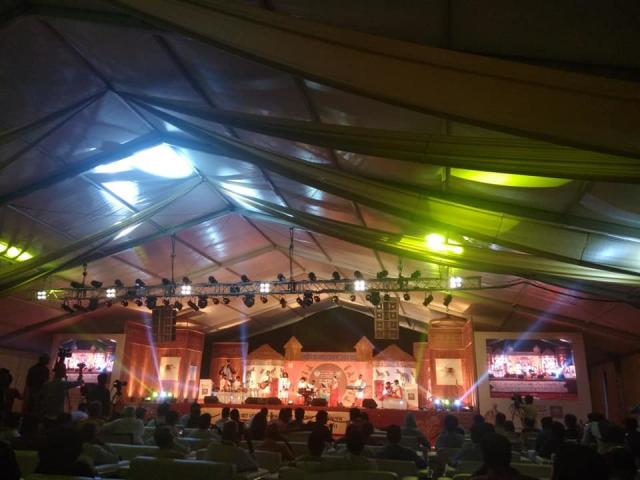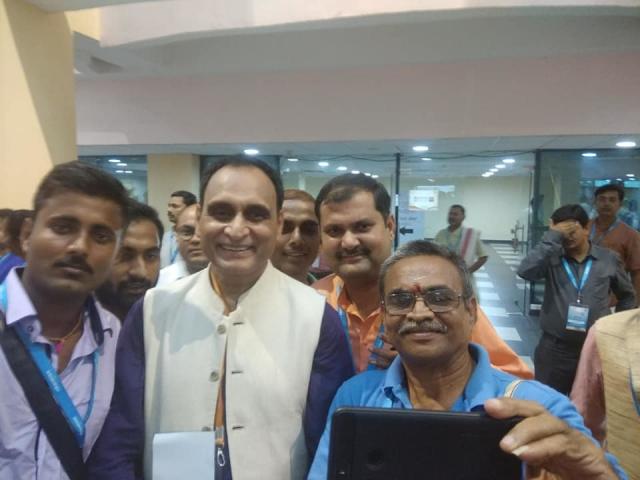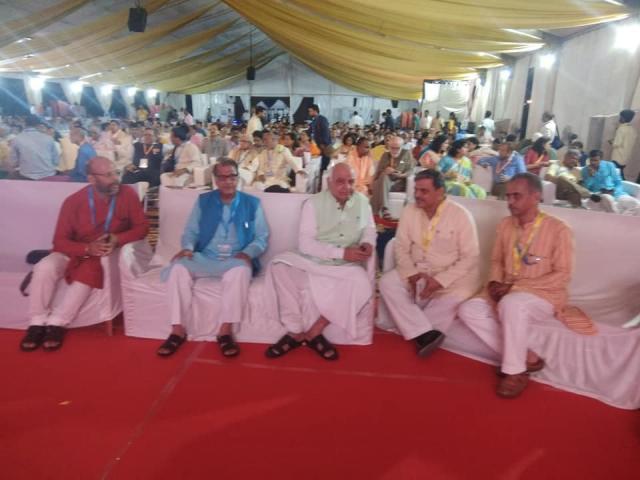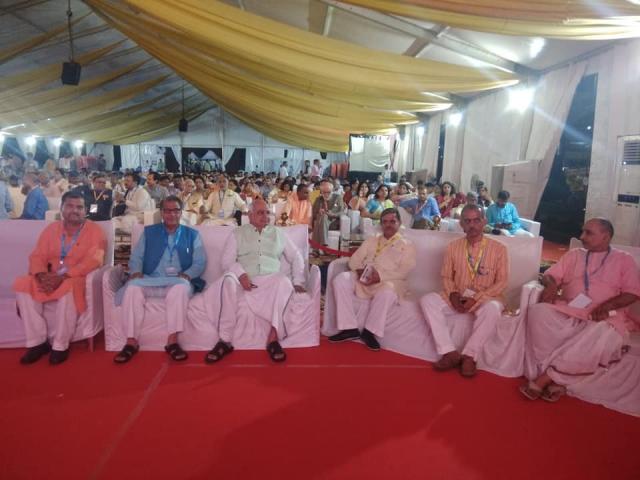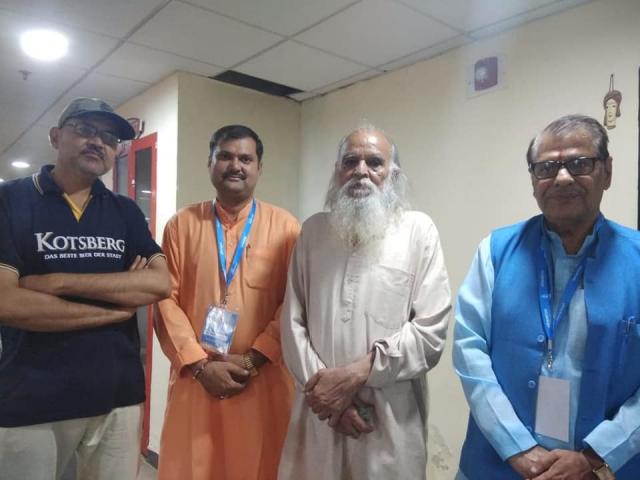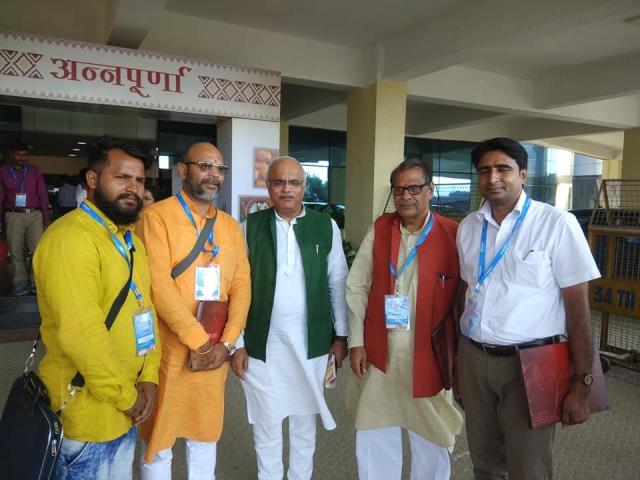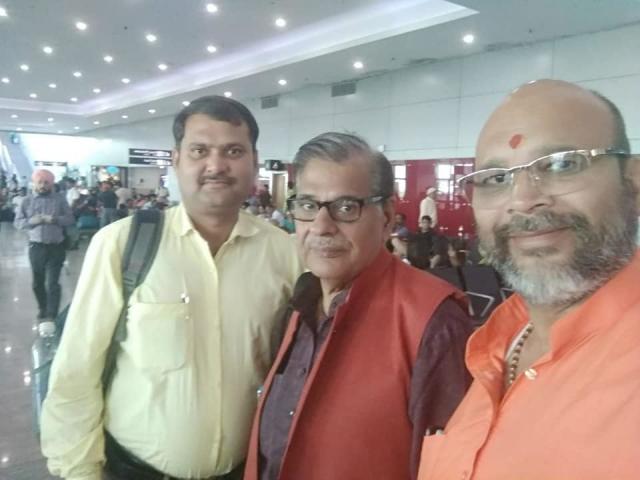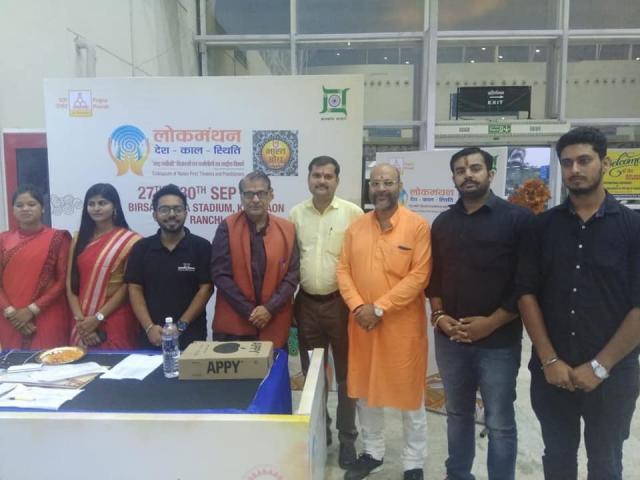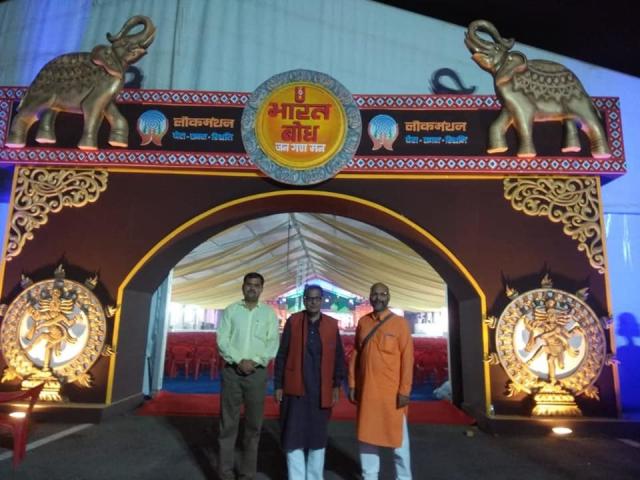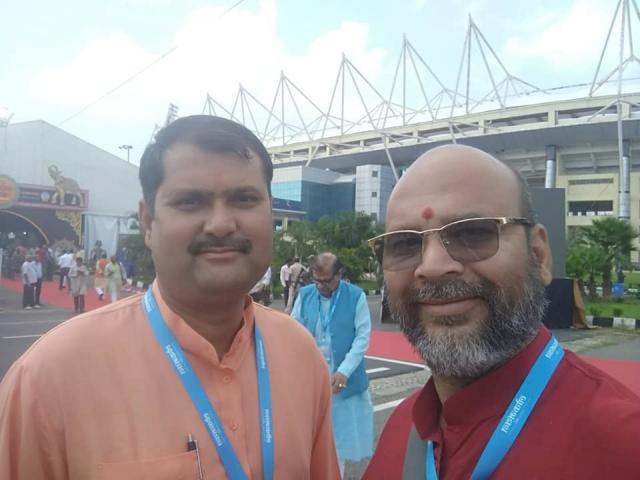 ---
2623 Views