Creation and Criticism
a literary e-journal
Visitors
Videos
Featured Interviews
News
Call for Poems.
Anthology on Contemporary Indian English Women's Poetry. Editors: Charu Sheel Singh & Binod Mishra
Tuesday, 5. April 2016 - 15:54 Uhr
---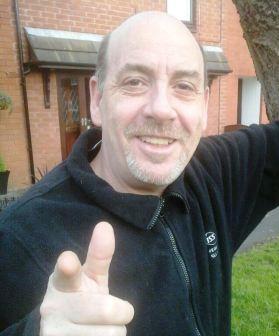 John Kavanagh was born in Dublin, Ireland on June 8, 1963. He began writing poetry in 2013 and has published a book of his poetry with Exlibris titled All Kinds Of Everything. He enjoys reading poetry and is a member of many online groups, where he publishes his poetry daily: 'Heart and Soul Poetry Group', 'Poetry Circle', 'World Wide Poetry', 'Poet's Garden', 'Poetry Train.com', and 'Poet's Corner.' He can be contacted through his email: jonkava5@gmail.com.
Poetry:
---
Tags:
Author
John Kavanagh
Poetry
437 Views