Creation and Criticism
a literary e-journal
Visitors
Creation and Criticism
ISSN: 2455-9687
(A Quarterly International Peer-reviewed Refereed e-Journal
Devoted to English Language and Literature)
Issue 04: Jan 2017

Editorial
"Poetry makes nothing happen" seems to be odd now. It is only poetry that can bring a change in attitude and understanding of a human being who finds something new and fresh to see life through poetry. Poetry makes him spiritually rich and strong enough to face life and its predicament. The contemporary landscape is dotted with corruption, decline of moral and cultural values and disrespect for the past. Alienation, rootlessness, meaninglessness, absurdity, identity crisis etc., are the components which are rooted in a modern man who remains restless but finds rest only when he seeks his roots in his cultural past. Read More.
Interview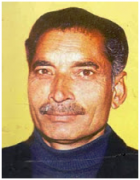 "This is what I myself wonder and also lament as an editor. Many kinds of poems come to me. There are poems that divide a simple sentence into two or three-word parts and claim that to be poems. True poets are very rare. I have several examples to show that people have been pouring in books after books in dozens and claim to be great poets, but when one goes through them they don't seem to be poems at all."— D C Chambial. Read More.
Literary Articles
In Memorium
---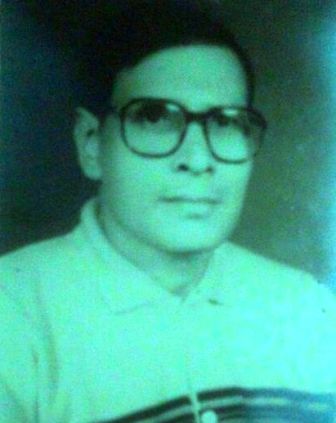 Premananda Panda: A Messenger of Benevolence
Premananda Panda (1950-2015), an Indian author of Odia and English and editor of Replica, breathed his last on 30th May 2015 ... Read More.